Perola Records
Brand identity
Perola Records online store offers a wide range of carefully selected used jazz, soul, funk, disco and hip hop vinyls. The identity I created was inspired by hip hop culture and graffiti tags. The main objective for the brand was to appear laid-back and fun. In addition to basic branding elements such as business cards and online shop, I designed a number of merch items for the customers of the store.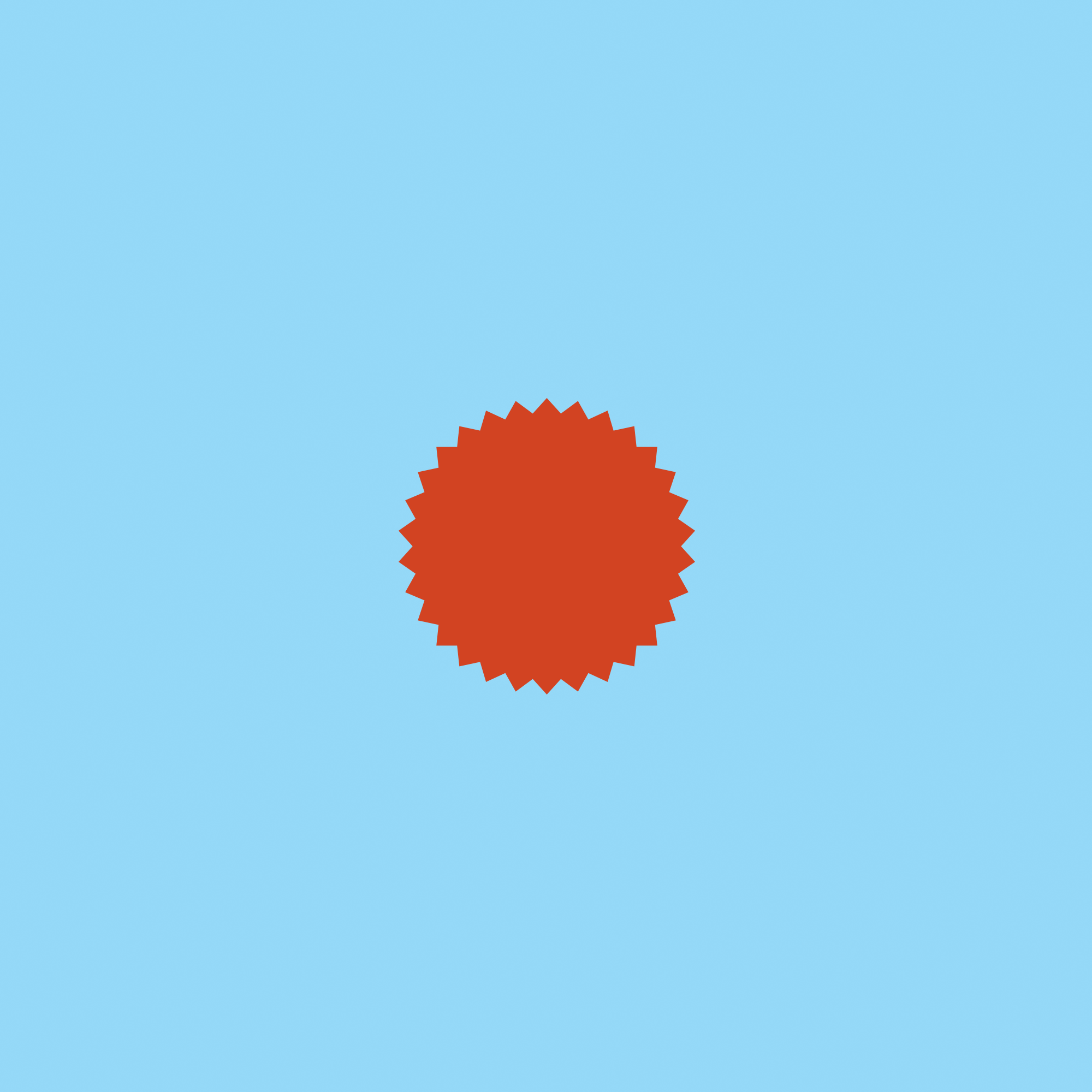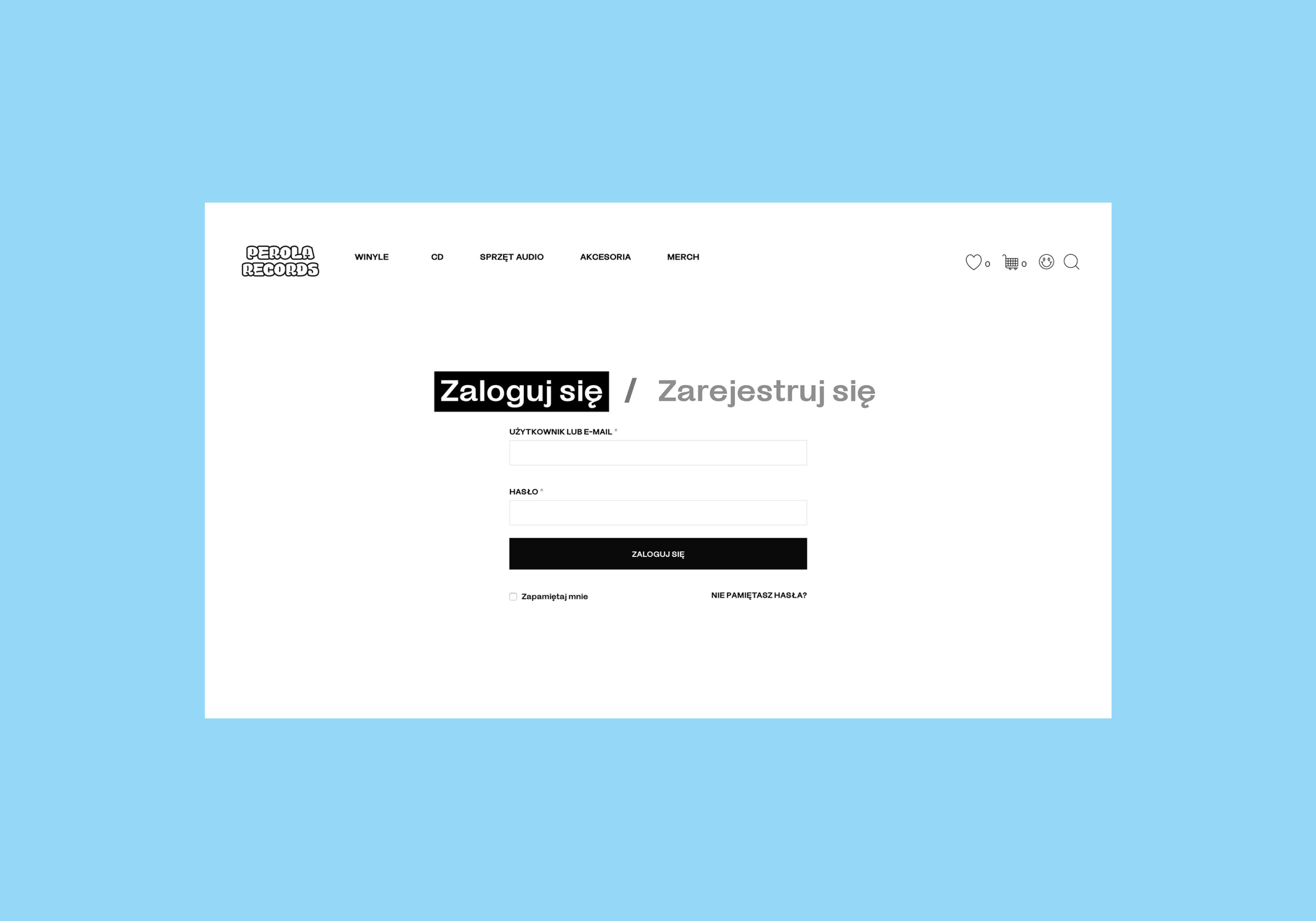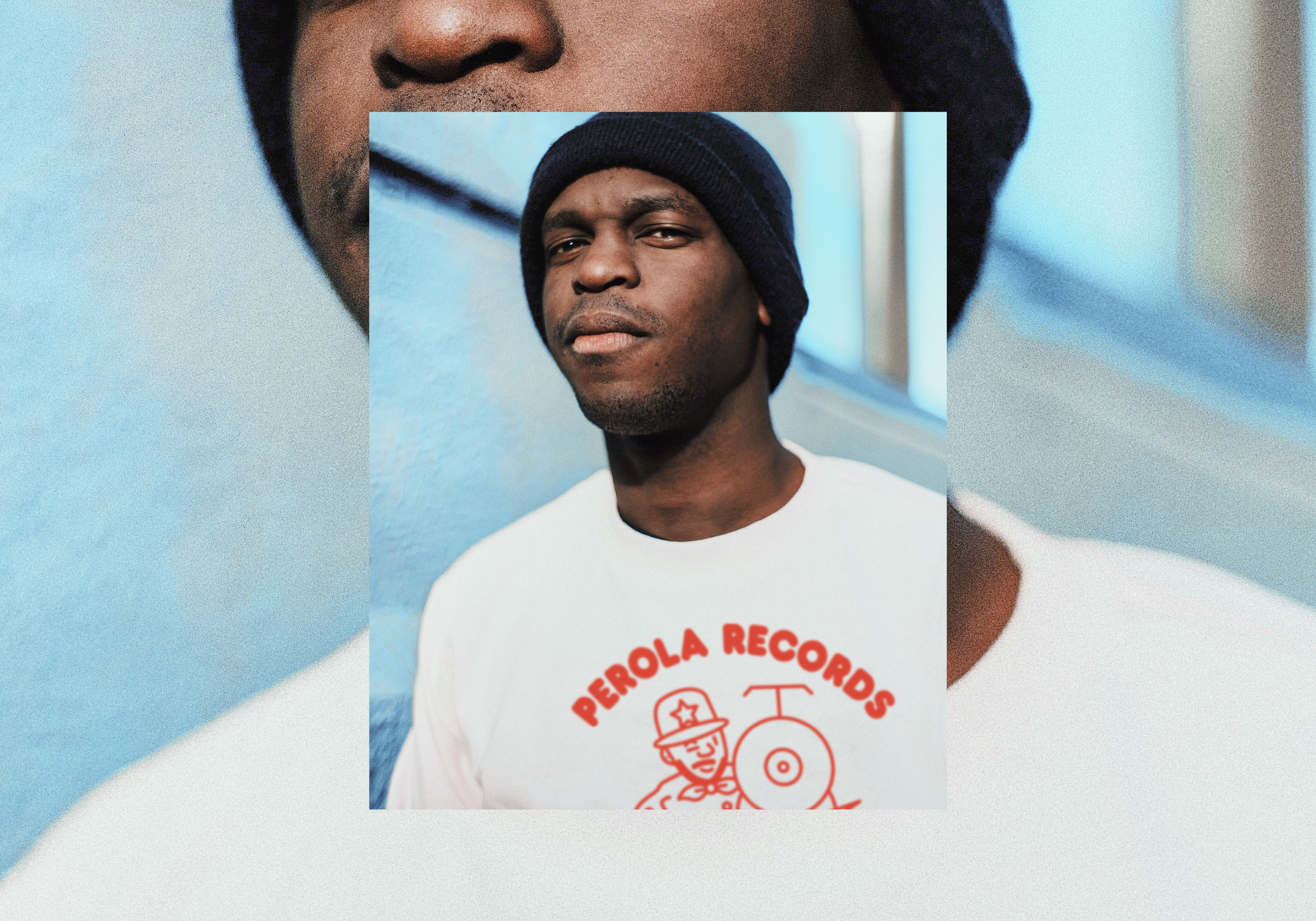 Kola
Brand identity
Kola training is a comprehensive service for the owners of problematic dogs. Many canines, especially adopted ones with unclear background, suffer from a number of traumas. They often bark at every noise, can't stay home alone or are scared of human touch. Kola enables dog owners to connect with their dogs, understand their mind and solve problems in the most friendly, non-aggressive way possible.

Cud Café
Brand identity
Cud (Polish for miracle) is a place for those who enjoy good coffee, healthy lunches and sweet pies. It's the only café in my hometown of Gniezno, Poland which offers alternatively brewed coffee (chemex, drip and aeropress). The owners of the place collaborate with small local coffee roasting plants, while fresh vegetables are delivered by a lady who grows them in her own garden.

When creating the identity of the brand, I decided to incorporate the name into the design. I looked at a lot of religious art, and came up with a logo inspired by stained glass.

Restaurant Day
Poster
I made this poster to promote a food event in my hometown of Gniezno, Poland. Every year in September there, food lovers meet to sell homemade food at reasonable prices.